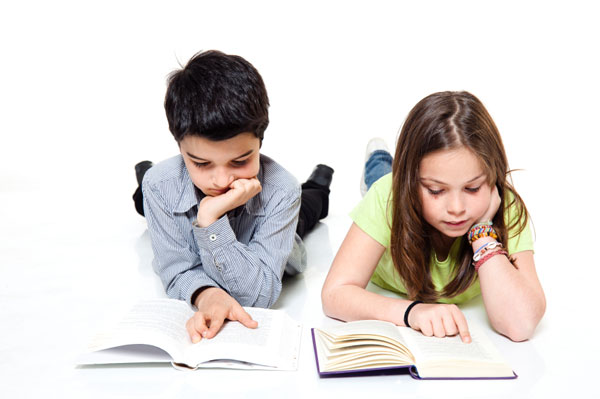 TAKE THE FIRST STEP TO KNOWLEDGE WITH US
Be designed and classified scientifically, courses are suitable to every levels, ensuring to maximize student's capacity. You will find out many interesting things inside. Let's discover right now!
VIEW PRODUCTS
POPULAR PRODUCT
ALL THE TOP PRODUCTS WE OFFERED
₹

2,000.00 –

₹

3,500.00
As the students grow and they get promoted in the new class, they need constructive and engaging study materials so that they can accelerate their expertise on different topics. CBSE class 3 syllabus is well-prepared and valuable as it includes all suitable topics, along with a good number of examples. To learn these topics precisely, students must practice suitable exercises. However, SK Education's CBSE class 3 Maths & EVS Combo Study Tool is an excellent learning aid that not only inculcates knowledge, but also hones each student's skills as well as mastery. In brief, this Study Tool imparts knowledge and also allows students to solve interactive activities that make them ready for the next level of studies.
Mathematics is an intriguing subject and it demands constant practice and this Study Tool helps students in reviewing each concept before the exam. A couple of engaging activities as well as exercises are incorporated in this Study Tool so as to offer a suitable revision process to the students. Here, the sample videos are also available for the convenience of the students as well as parents.
VISION & MISSION
Our vision is that every Indian child should have access to high quality educational products and resources by 2021. We want to reach every child irrespective of their economic status, location and accessibility to internet or computer, the board that they are studying in and their past academic performance. We want to create an ecosystem of teachers, schools, parents, and children to transform our vision into reality. We will continue to create high quality educational products in a cost effective manner, and our products will be available in all consumable formats, will be translated into various Indian languages, and will conform to the syllabus prescribed by different education boards of India.
VALUES
We are an organization driven by values and want every employee to share our values.
HONESTY AND INTEGRITY:
These two values are the foundation of who we are and what we do. Conformity to ethics is essential to us.
IMPACT:
We strive to create an impact in the society, and thus, measurable result-oriented approach defines our work.
LATEST NEWS
ALL ABOUT SKEDUCATION UPDATES
Experts feel that it is a well-balanced budget addressing the fundamental needs of education in India | Reuters For the first time in several ...
The influence of advanced technology can never be ignored or avoided. India has a population of 1.3 billion and the percentage of people using ...
MEERUT: Every time Priyanka Singh, a teacher at Upper Primary School, Barabanki, had to explain to her students complex scientific concepts ...